Unbeatable offers, just for you
Your dream vacation at Rincón Beach Hotel
Treat yourself to exceptional value and unforgettable experiences with the hotel deals and resort packages at Rincón Beach Resort in Puerto Rico. Immerse yourself in the stunning beauty of our beachfront oasis while enjoying exclusive perks such as discounted rates, complimentary amenities, and access to exciting activities.


Resort packages
Whether you're seeking a romantic getaway, a family adventure, or a rejuvenating spa retreat, we have the perfect offer tailored to your needs.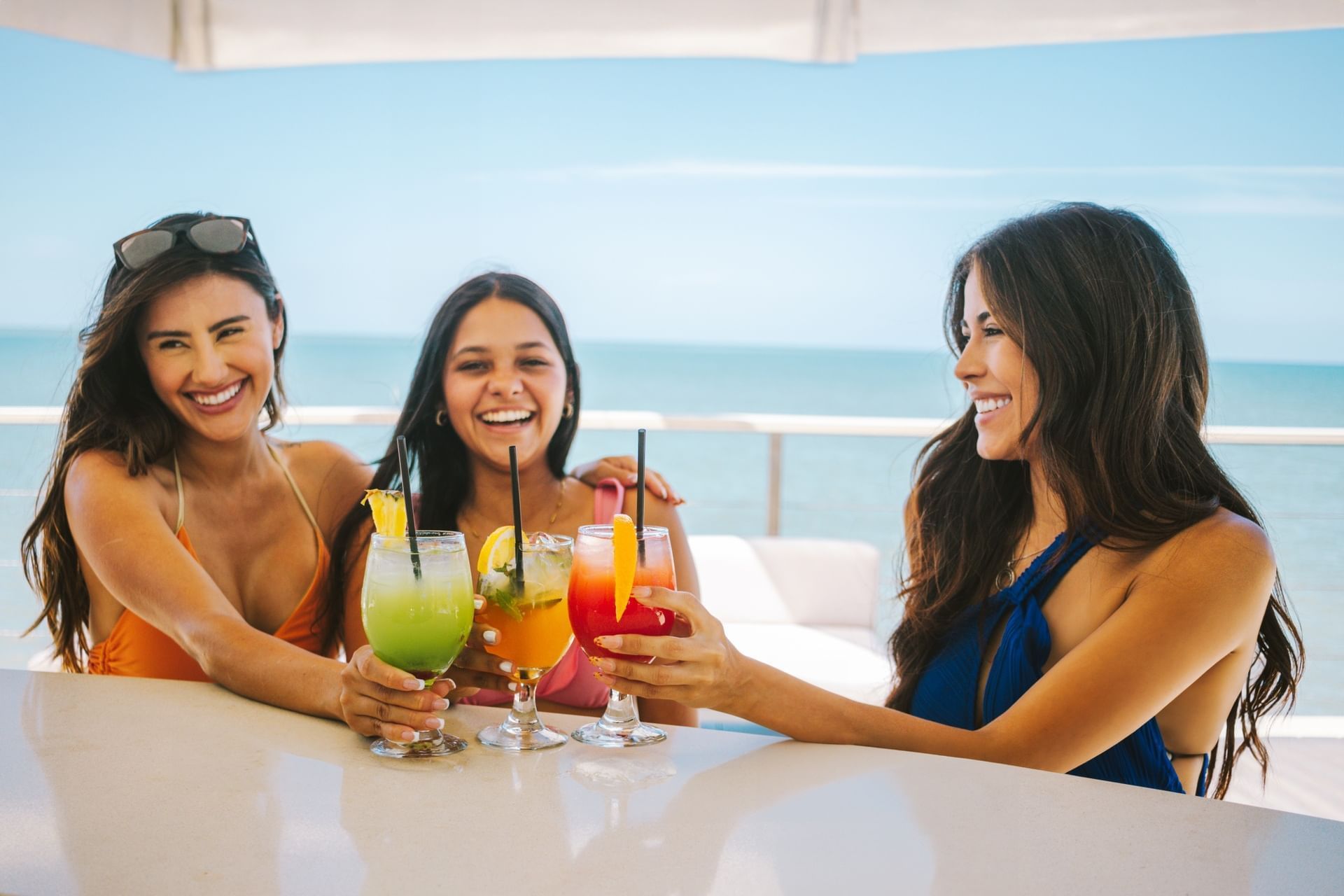 Take advantage of our curated packages to make the most of your stay and create cherished memories at our idyllic resort in Puerto Rico.
---