Culinary Delights Package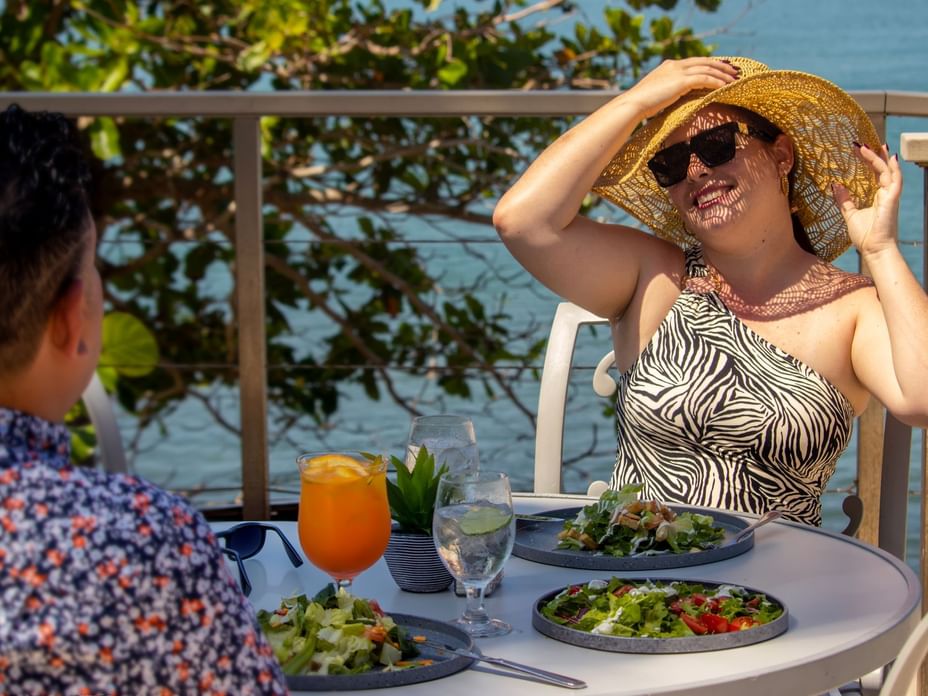 Indulge in a delightful experience with our exclusive Culinary Delights Package. Savor the delectable and irresistible flavors of our gastronomic dishes, thoughtfully curated to delight your taste buds. From sumptuous breakfast spreads to wholesome lunch and dinner options, relish in the exquisite taste of our culinary creations throughout your stay.
Rates starting from $365.00
Highlights
Breakfast, Lunch and Dinner for two guests
Terms and conditions
A minimum of two nights stay is required.
Based on double occupancy, a minimum of 2 adults per room.
Meal package prices are available for kids between (6 and 15 years).
Maximum of adults and 2 kids under 17 years old.
Menu experience is a la carte from a selected menu, one choice per person at the time of ordering, and one option is included in the package.
The experience begins with dinner on arrival date, breakfast, one lunch and one dinner entree on the second day of the stay and breakfast on departure date.
Taxes and gratuities of the meals are included of the items in the package.
This offer cannot be combined with other promotions or used for groups. Package is subject to availability.